Our Pledge to Birth Parents
You are entitled to…
Respect, compassion, and acceptance as you explore your best plan for your baby.
Receive unbiased counseling from a qualified counselor.
Have your choices honored.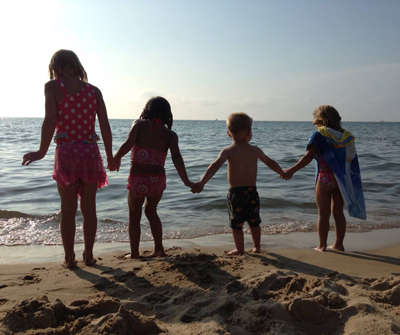 And if you choose adoption to…
Receive ongoing counseling, guidance, and support throughout the process.
Meet as many families from the adoptive family pool as you like.
Choose your child's adoptive family from our pool of all available families.
Review the adoptive family's home study and portfolio.
Receive guidance as you develop a relationship with the adoptive family.
Develop a plan with the adoptive family for a satisfying, ongoing relatoinship.
Create the birth plan.
Sign adoption consents when you're ready.
To feel welcomed, honored, and valued.
Stay connected to your child and the adoptive parents.
Receive ongoing consultation and guidance from the agency.
If you're a birth father, to be included, heard, and valued.