Why Choose CHS?
Given the difficulty of your situation, and with all the agencies and programs offering to help, it can be very confusing to decide who to work with. Or perhaps you believe all adoption agencies are pretty much alike.
Please be careful. Don't trust too easily. We encourage you to "shop around" and discover where you are most comfortable and confident. The people you work with will have an enormous impact on your experience.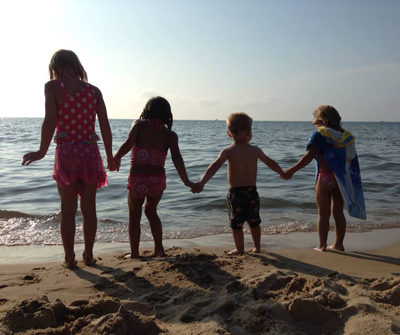 Here are 10 very good reasons to choose CHS:
Serving expectant parents is our highest priority.
We honor your choices. Freely explore your options without pressure or judgment.
We have an adoption program because we provide counseling to expectant parents… not the other way around.
We work with families and persons of any faith.
Financial support is available to meet basic needs.
We encourage you to talk to others who have worked with us. They tend to be very enthusiastic.
Our program is local to northern Michigan. All our adoptive families live just short distances away.
Experience. We have an outstanding reputation as a national leader in open adoption. We have done open adoption longer than anyone else in the country.
You can meet as many families in our pool of prospective families as you want.
We provide lifelong services for birth and adoptive families.